Sales Agent (Poland & Eastern Europe)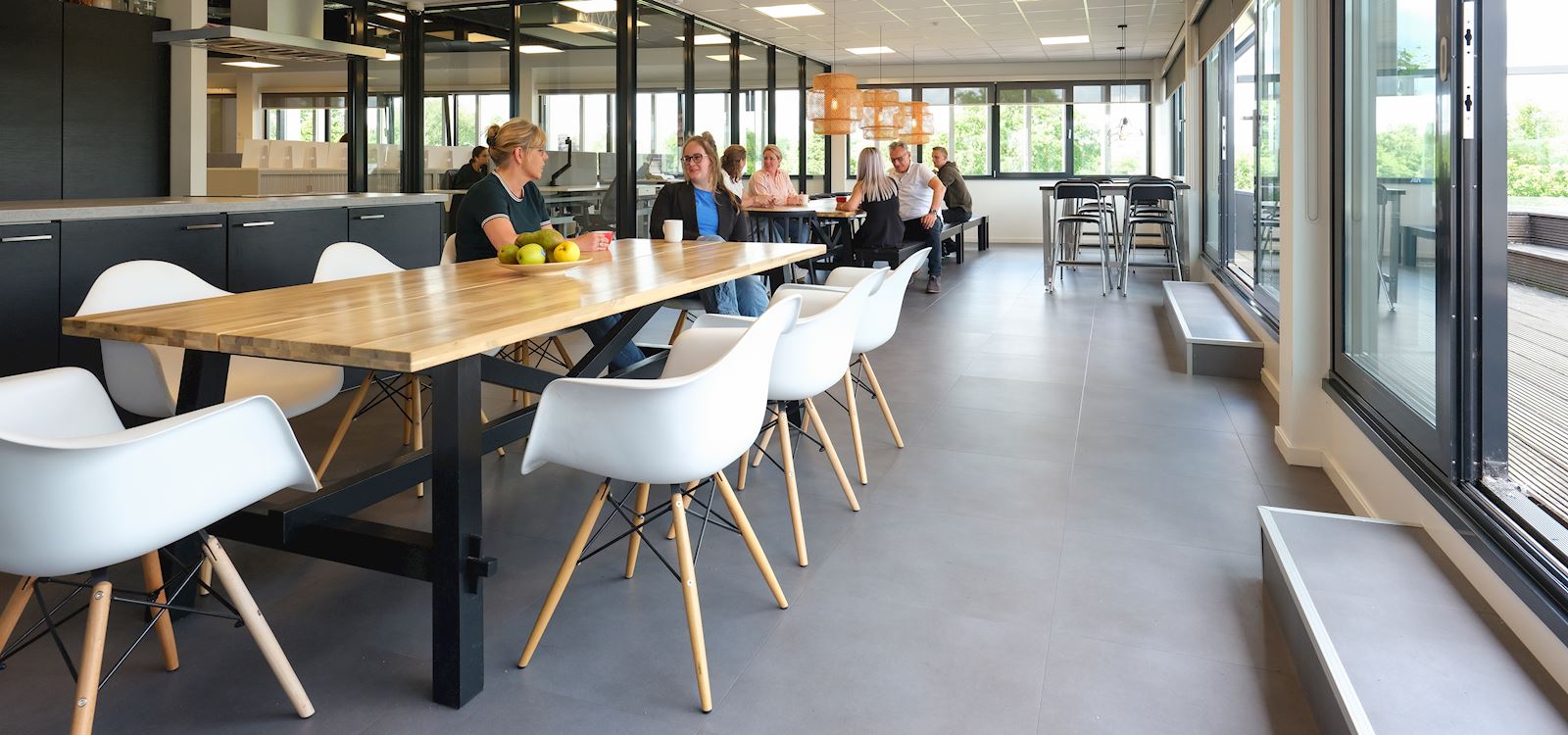 Jomo Fashion is looking for a Sales Agent who can introduce Jomo Fashion to potential retailers to expand our business in Poland and other Eastern European countries.
Jomo Fashion is one of the biggest Dutch private label producers for European retailers. For almost 50 years our passionate team is developing commercial private label fashion collections for men, women, children and babies for the most important European chain stores.
From our head office in Enschede (The Netherlands) our team of Designers, Product Managers, Merchandisers and Buyers work every day with great enthusiasm to develop a tailor-made collection. Our mission is to create added value for our customers while creating partnerships to contribute to the success of our customers.
Payment by commission based on sales achieved
Interested? Interested applicants may send their resume by email to Mrs. Paulin Muntel: secretariaat@jomofashion.com
We are looking forward to hear from you!